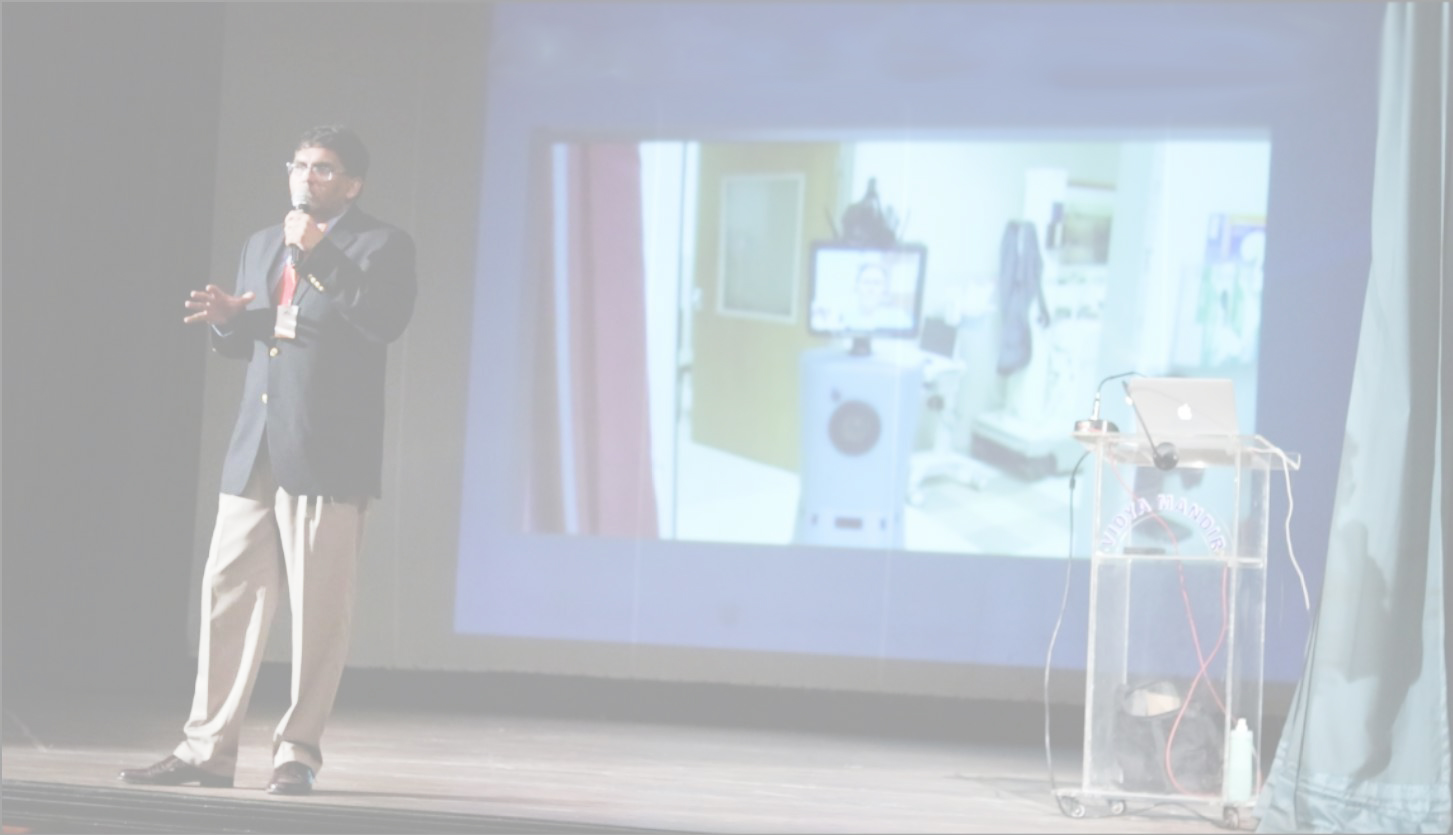 Dr. Dave Chatterjee, PH.D.
Renowned Technology Thought Leader
AUTHOR • EDITOR • SPEAKER
Learn More About Dr. Dave
Enterprise Digitization and Cybersecurity Expertise
THE OFFICAL WEBSITE OF DR. DAVE CHATTERJEE, PH.D.

"Think before you automate a process. Make a conscious effort to abstain from making mindless use of technology."

"As technology continues to significantly influence and transform our personal and professional lives, it is incumbent on us to learn how to make responsible and ethical use of this powerful resource. "

"Technology not for technology's sake but for the sake of business" needs to be the mantra or driving force guiding organizations make deliberate and thoughtful use of technology."

"A strong partnership, founded on joint ownership and accountability, needs to be forged between business and IT functions to drive value in the digital age. "
WANT Dr. DAVE TO SPEAK AT YOUR EVENT?
TEISS London Feb 2020 Pic 1JPG
TEISS Interview Picture_Feb 12 2020.001
Cybersecurity Talk_London School of Economics_Feb 11 2020
Screen Shot 2019-10-26 at 11.55.03 AM
Screen Shot 2019-05-12 at 8.43.30 PM
Screen Shot 2019-04-05 at 6.05.10 AM
d73267_8a4b8837fd79430aa4c1f58788076f7c_mv2
DC_CorporateLeadershipCouncil_V1
DC_CommunityLeadershipCouncil_v1
d73267_a53813d21393495a94037646ad3add05_mv2
d73267_a3f9d31e12f44a13a390cfa16770a6fa_mv2
DC_BabyBoomersInterview_V2
d73267_9c89e885bf564291bacdf1670e15e615_mv2
d73267_c42340f30e8940cda7deace42d32ec37_mv2
d73267_212a0ec6de86450896c4fb328ecbb92d_mv2
d73267_50ad695c32ed426ca6f48994d8ed0773_mv2
d73267_7d62624685ba454a974ef60145ea7478_mv2
d73267_004e9990f810410ca3d30546770a2701_mv2
d73267_1d867891679e4c5b839a87e6bac48de0_mv2